Profiles of Righters
Mission: Telling you what is wrong with us
We are...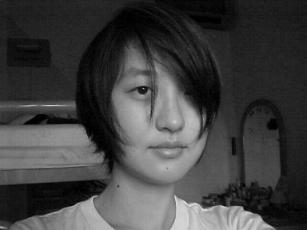 Always ready for her mug shot
Managed cover page and illustrations
Authoress of
Tragedy of John Doe in Superman's Cloak & Death Match of the Century
Dreams of being in a toothpaste advert

Authoress of Sonnet XVIII & Leafy Letters also

what your eyes see now...

Tong Shuyi

Preferring to appear as her favourite hamster

Authoress of

Brain behind the Manifesto

he is too ashamed to show his face

author of

A Grim Fairy Tale and War on the Local Music Front

Realised Manifesto on screen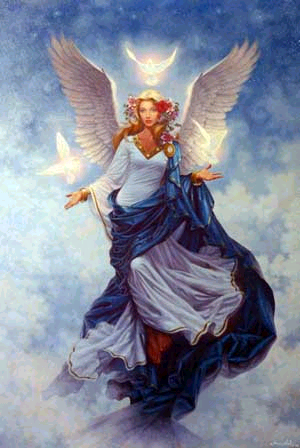 disillusioned and appearing
as a mirage
authoress of
Microsofty, the Computer Whiz Kids City Shakes the World
Top 3 Winners for Poetry + Picture Contest
And the Disclaimer
Please note that we would like to say that this publication has been a concerted effort of all named above.
Main responsibilities of the writers was their articles and the introductions to them on the templates.
Everyone helped out with everyone else's other responsibilities outside of writing the articles to make this journal coherent.

İRe-Right Publications