Top 3 Winners for the Computer Whiz Kid Poetry + Picture Contest
Kids sent in their works for a poetry and picture contest whereby they are required to both write poems and draw accompanying pictures for any theme related to computers. Here are the top three winners who will each stand to win a lifetime supply of upgrades from Microsoft. The first prize winner will get the newest upgrade ahead of the second and the second ahead of the third.
First Prize
Jack And Jill met on the net
To be good friends and chat
Jack came out and lost his life
And Jill lived on with his lie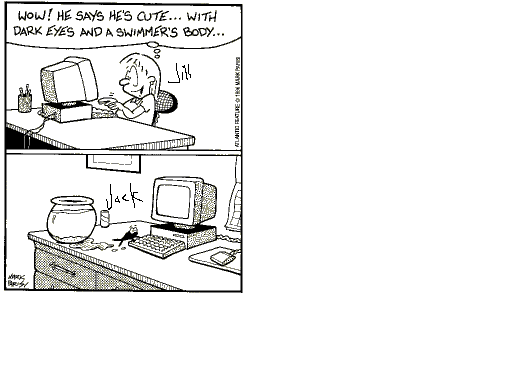 Second Prize

Rain, rain, not your turf
Never ever come again
Little Johnny wants to surf.
Third Prize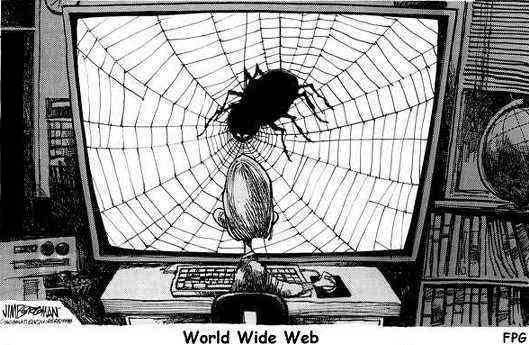 Eencey Weencey Spider
Crawled all over the screen
Now press the "Shut Down"
And drive poor Eencey out
On comes the power
The web comes on again
And Eencey Weency Spider
Links us all again